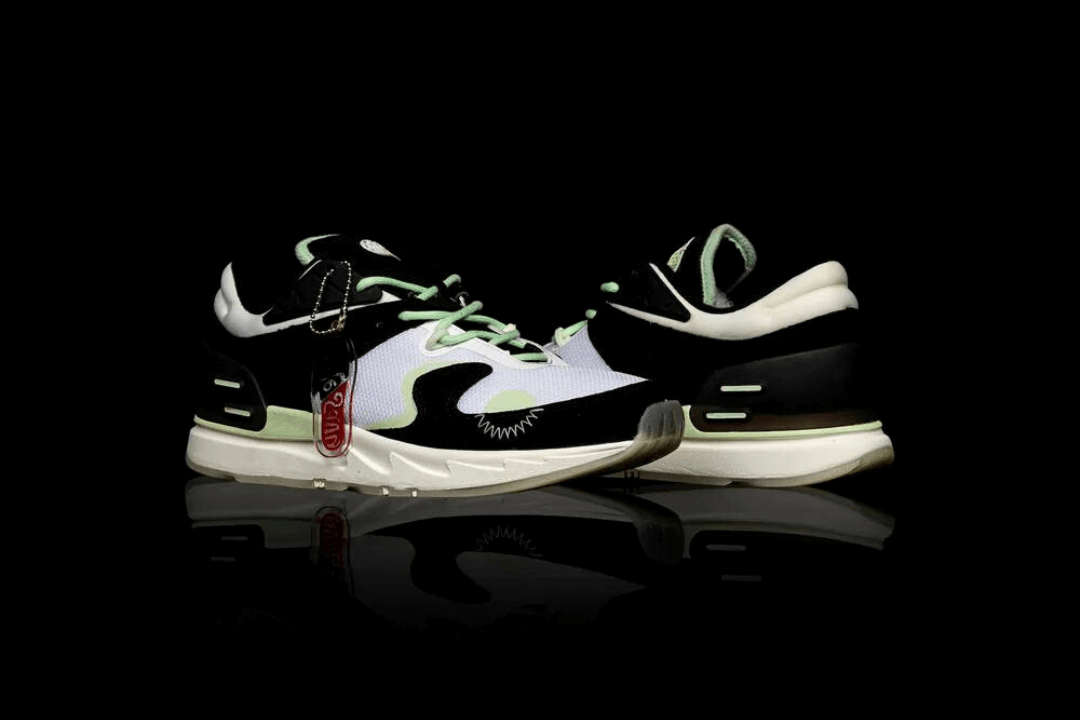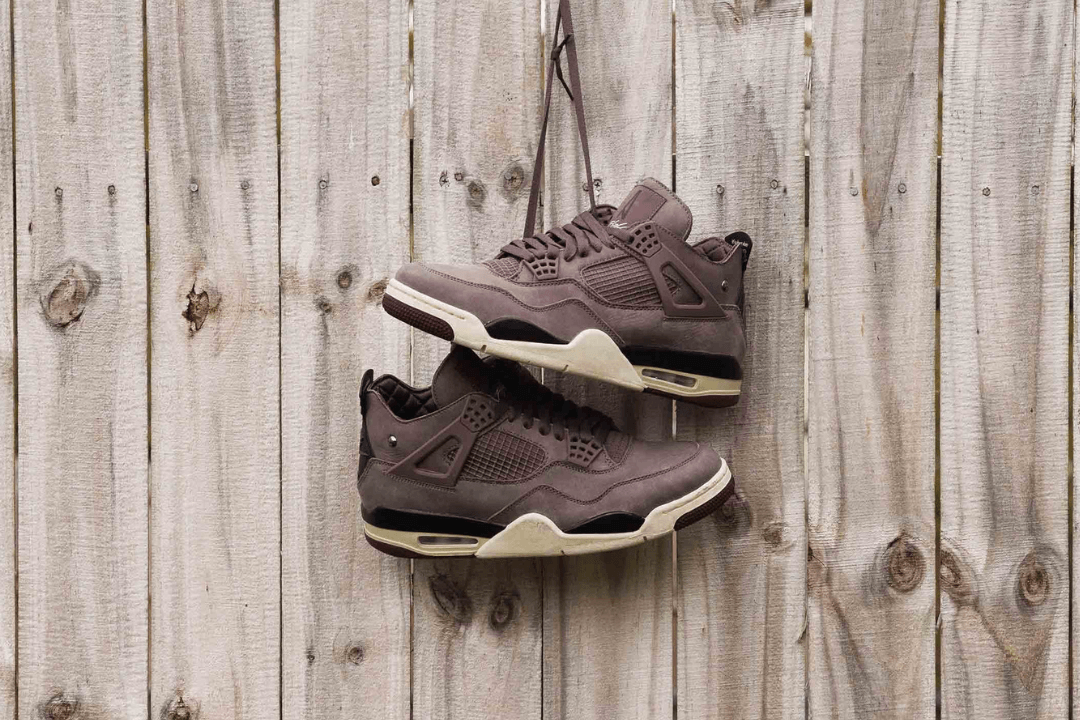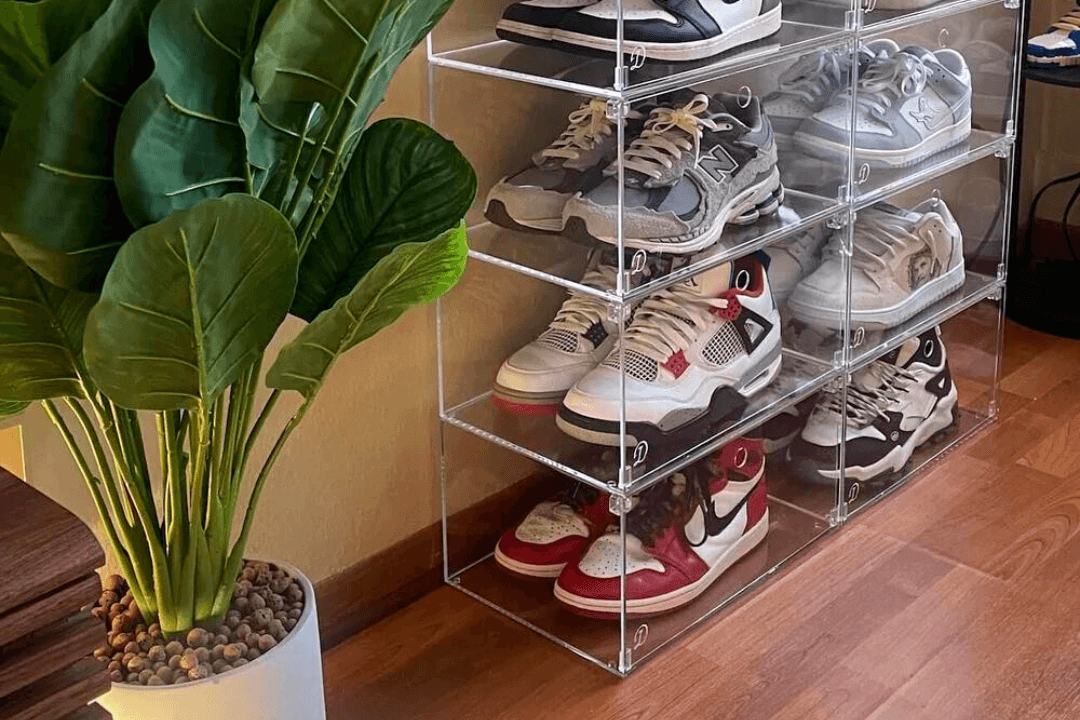 Looksee Designs' Creator Spotlight - Winona Kicks
Welcome to Looksee Designs' second Creator Spotlights. This segment serves as a way to showcase the amazing individuals who support our brand's movement! In today's blog, you will learn about a ris...
Debut New Balance collection from Teddy Santis
The long awaited debut collection from Teddy Santis for New Balance is just around the corner. After almost one year from being appointed as the Creative Director of New Balance, Teddy and the team...