Featured On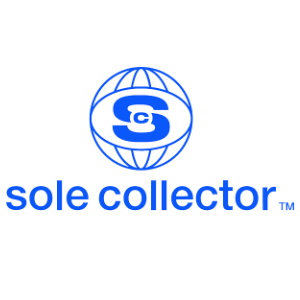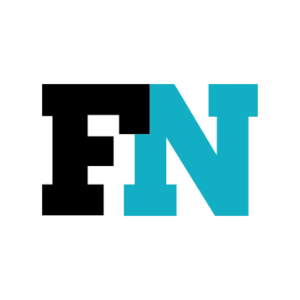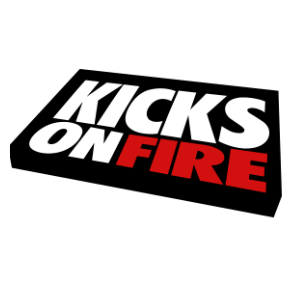 Join 10,000+ Modern Collectors
Scroll through to check out some real setups by real Looksee customers
Organize & Display With Confidence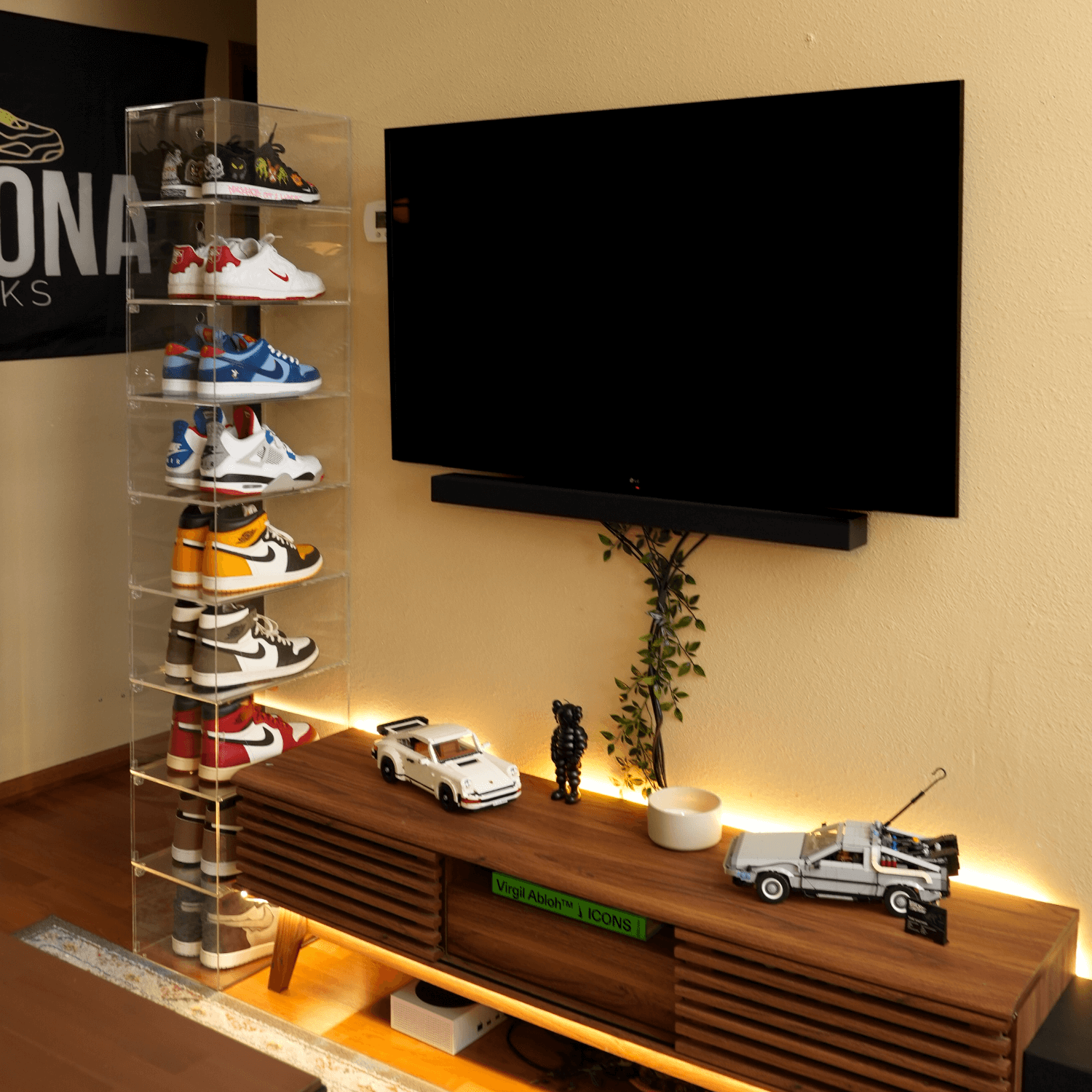 Our Mission
As a brand, our goal is to craft premium display solutions for every individual to enhance the visibility and organization of their collectibles.

With our collective vision to create aesthetically pleasing yet seamlessly functional products, we are able to elevate the experience of every customer.
Learn More
Why Looksee Designs?
Community Feedback
Read More
Great Display Cases!
Great quality cases that I can use to display my sneakers. Looks great and love that they stack on one another. Need more for the whole collection!
Best Boxes I've Owned
They protect my kicks from dust, allows air flow through the box but mainly I can display my collection in a very clean minimal way. I genuinely love them.
Highest Quality Cases I've Owned
If you want a high quality case for your grails, do it. You may see other cases on the market for $20ish, nothing really compares to them. Superior to the competition.
The Only Case I Will Buy From Now On
These things are absolutely works of art! I can't believe how gorgeous the case and the craftsman ship are. Looksee you have a customer for life!
Best Shoe Cases In The Business
This case is absolutely beautiful! The quality is second to none! Pictures don't do it justice. You will not be dissapointed. Will be buying more!
Top Notch
High quality. Shipping was fast and very well packaged. Cases were very stable even when stacked really high. Very nice minimalist design. Best on the market!
By Far, The Best.
I've tried three different companies before Looksee Designs. All did "the job", but Looksee's cases go a step farther and present your property and/or shoes like a work of art. Clean cases, very clean.
Got Questions?
We Have Answers!
If you have any additional questions, send us an email to info@lookseedesigns.us or message us on any social platform.
Where is Looksee Designs located?

Our headquarters is located in Goodyear, Arizona.

We also have fulfillment centers in California and New Jersey to ensure efficient shipping times to our community.
How long will it take to get my order?

Our team strives to fulfill each order within one business day and in-transit time varies by location. (Average of 3-4 business days on all U.S orders)
What makes your displays different from others on the market?

With a commitment to minimalist and contemporary designs, our products redefine sophistication and elevate your space to new heights. Crafted with the utmost precision and the highest quality materials, our solutions stand apart from the rest.

Unlike other companies we have meticulously tested, we refuse to compromise on aesthetics or construction. While competitors focus on cheap organizational solutions, we pride ourselves on delivering prestige and a minimalistic aesthetic that sets us apart. Join our distinguished customer base who have made the switch from subpar solutions and embrace a new level of home decor sophistication.
What does Drop Front and Drop Side mean?

This represents the orientation of the door on the display. Drop front door would be heel and toe oriented vs the drop side door would be on the side of the shoe. Each display is identical in sizing and door orientation is 100% a consumer preference.
Our U.S based customer support team is available Monday to Friday: 8:00am-7:30pm MST.
Average answer time: 12 hours