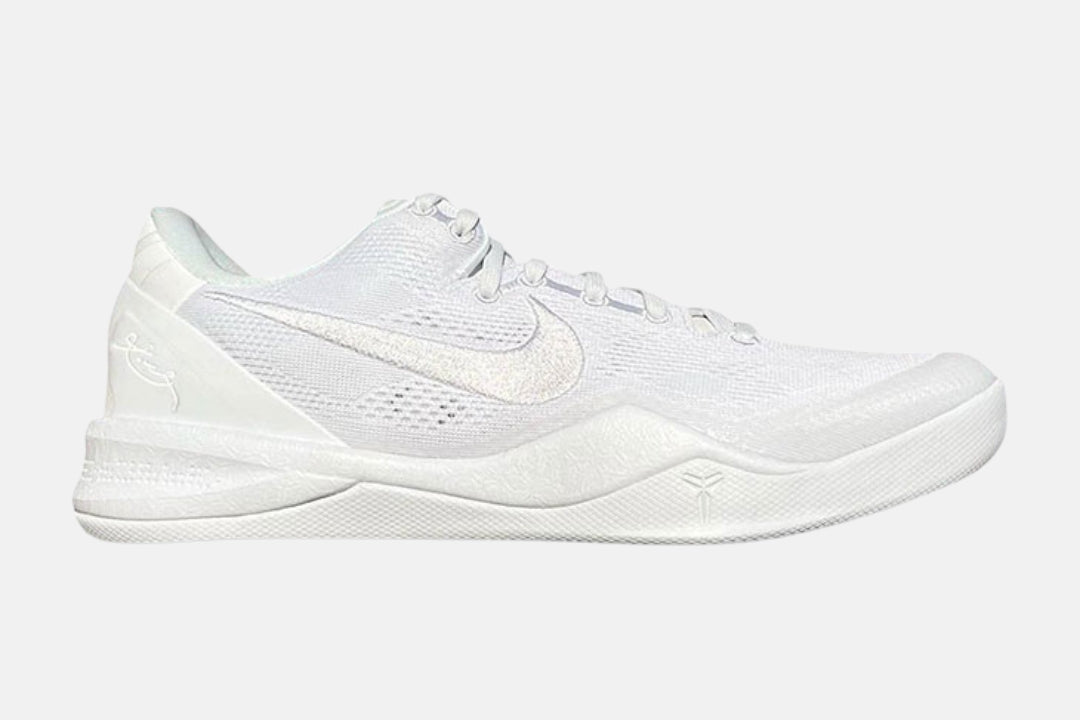 Kobe Day is a special day dedicated to honoring the life and legacy of the legendary basketball player, Kobe Bryant. It is celebrated on August 24th, which represents the two jersey numbers he wore...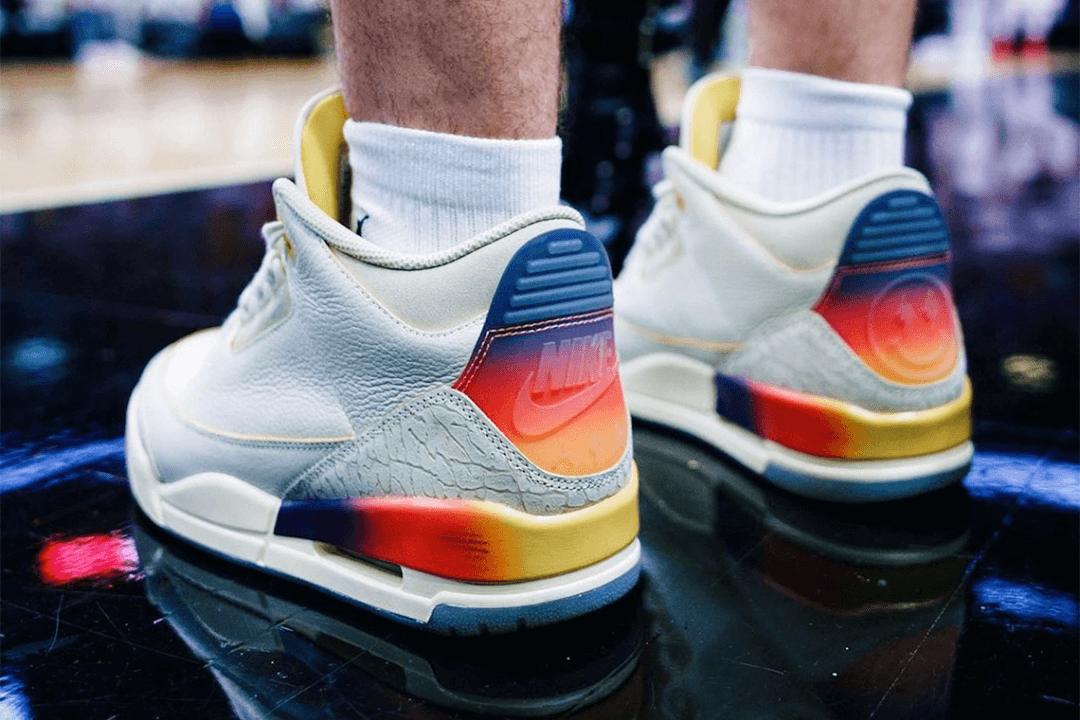 J Balvin x Air Jordan 3 Releasing This Year
Mark your calendars for September 2nd when the J Balvin x Air Jordan 3 is set to make its grand entrance in full family sizing. With the resounding success of Balvin's previous Jordan collaboration...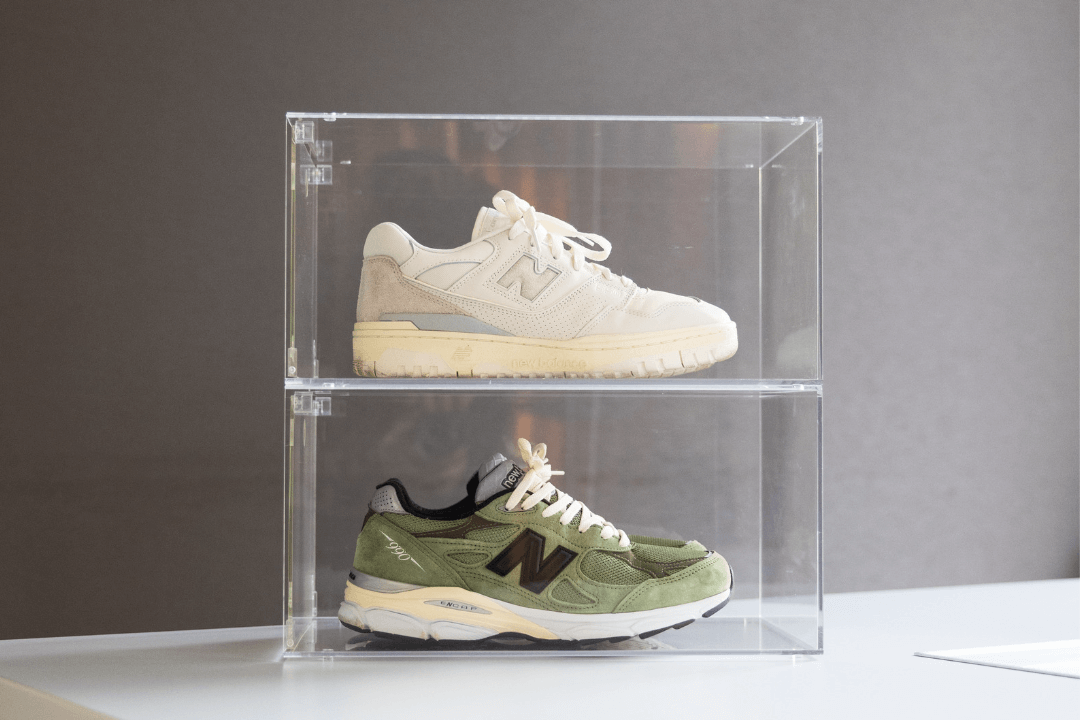 Top 5 Reasons to Ditch Your Cardboard Shoeboxes
Are you a sneakerhead who treasures their collection? Whether you're an avid collector or someone who lives by the "wear every pair" mantra, proper shoe storage is crucial for maintaining and prese...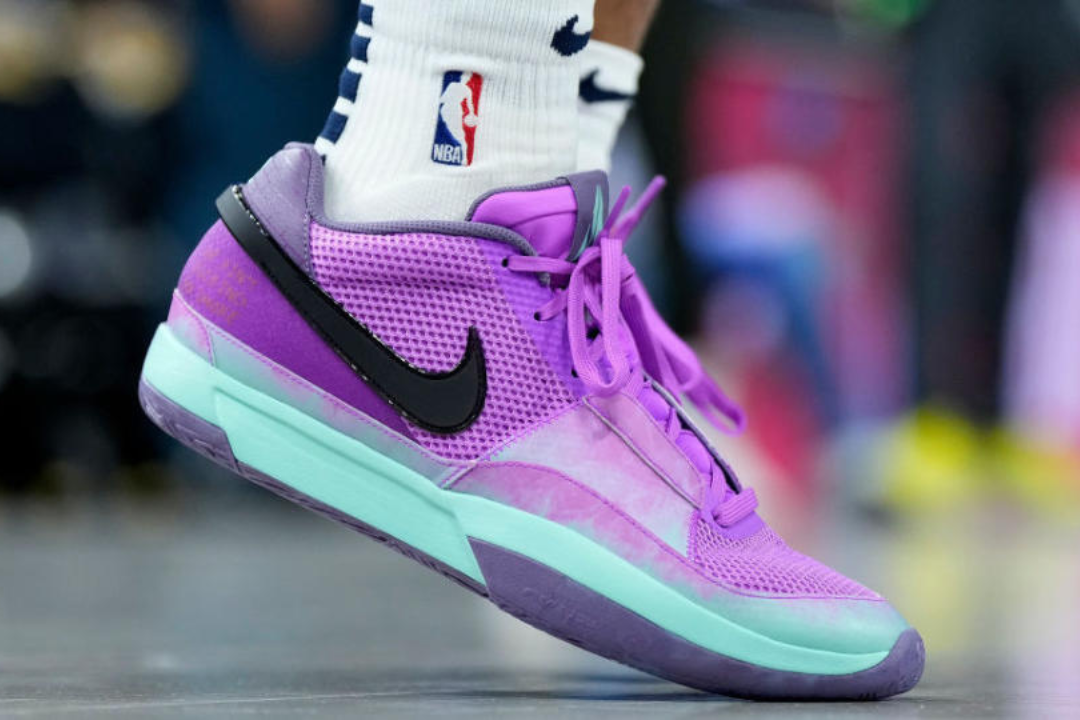 Ja Morant Unveils Signature Shoe With Nike
Ja Morant has become one of the biggest names in basketball since being drafted second overall by the Memphis Grizzlies in 2019, and now he's added a new milestone to his impressive list of accompl...
Looksee Designs' Creator Spotlight - Romyybae
Welcome to Looksee Designs' third Creator Spotlight. This segment serves as a way to showcase the amazing individuals who support our brand's movement and create amazing digital content in the sne...