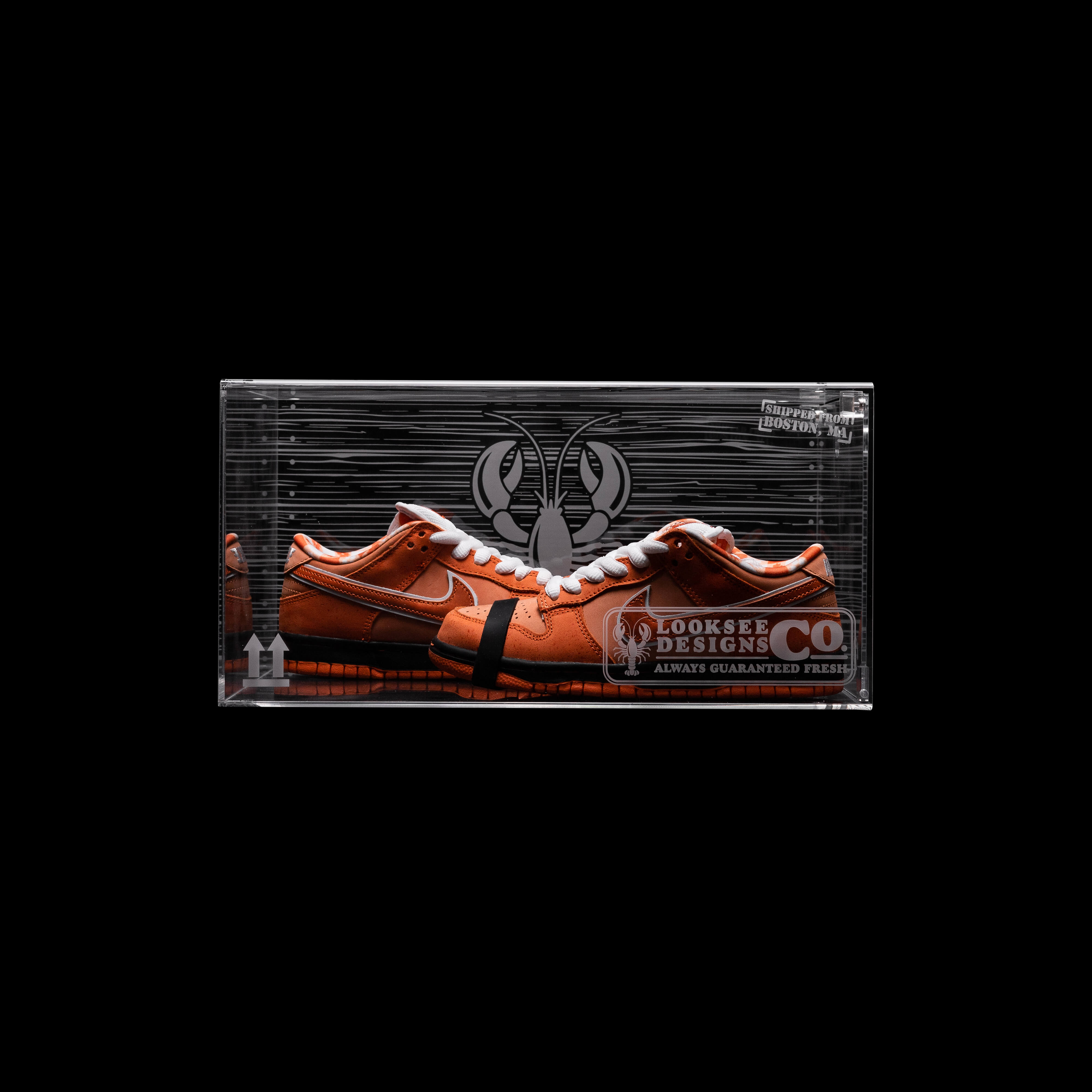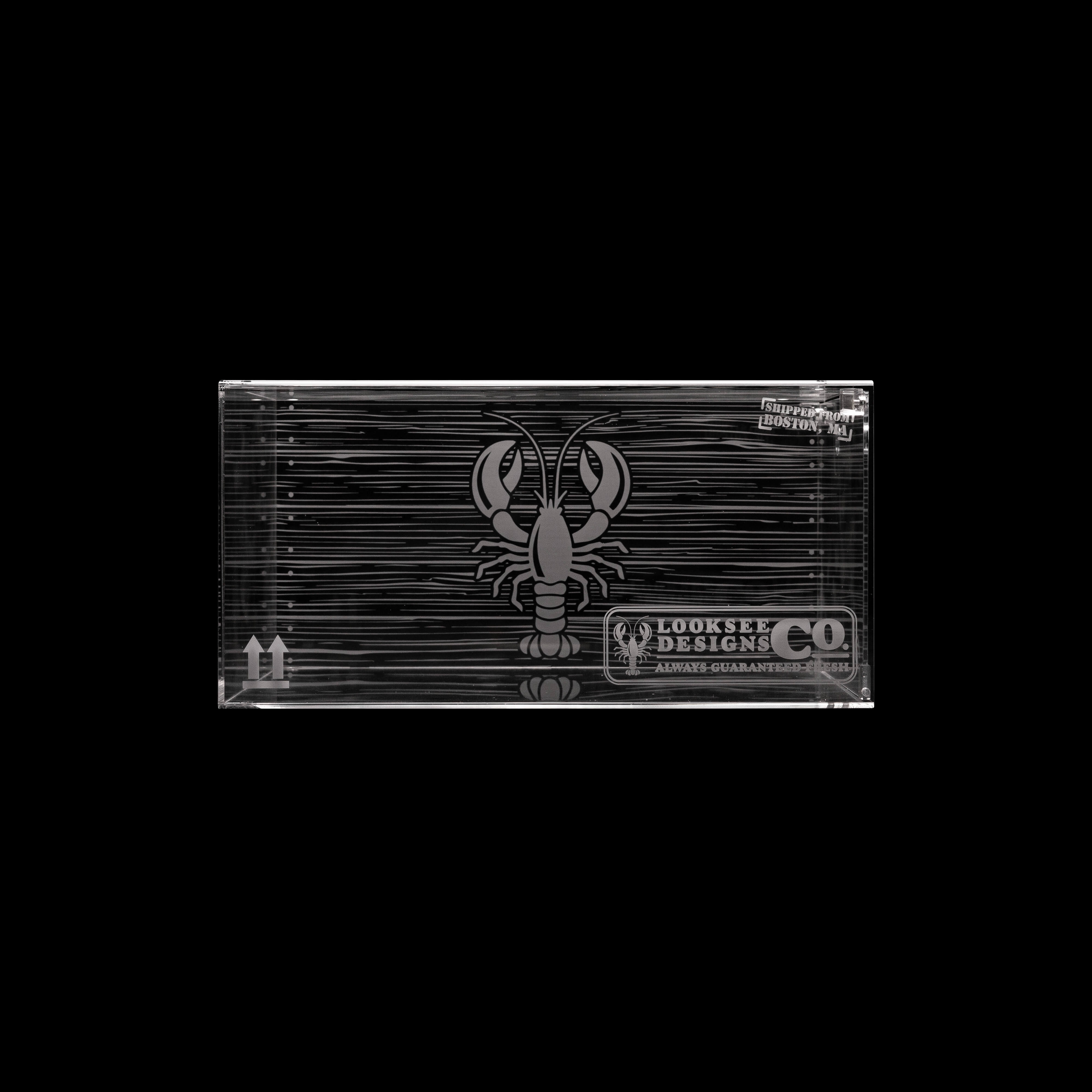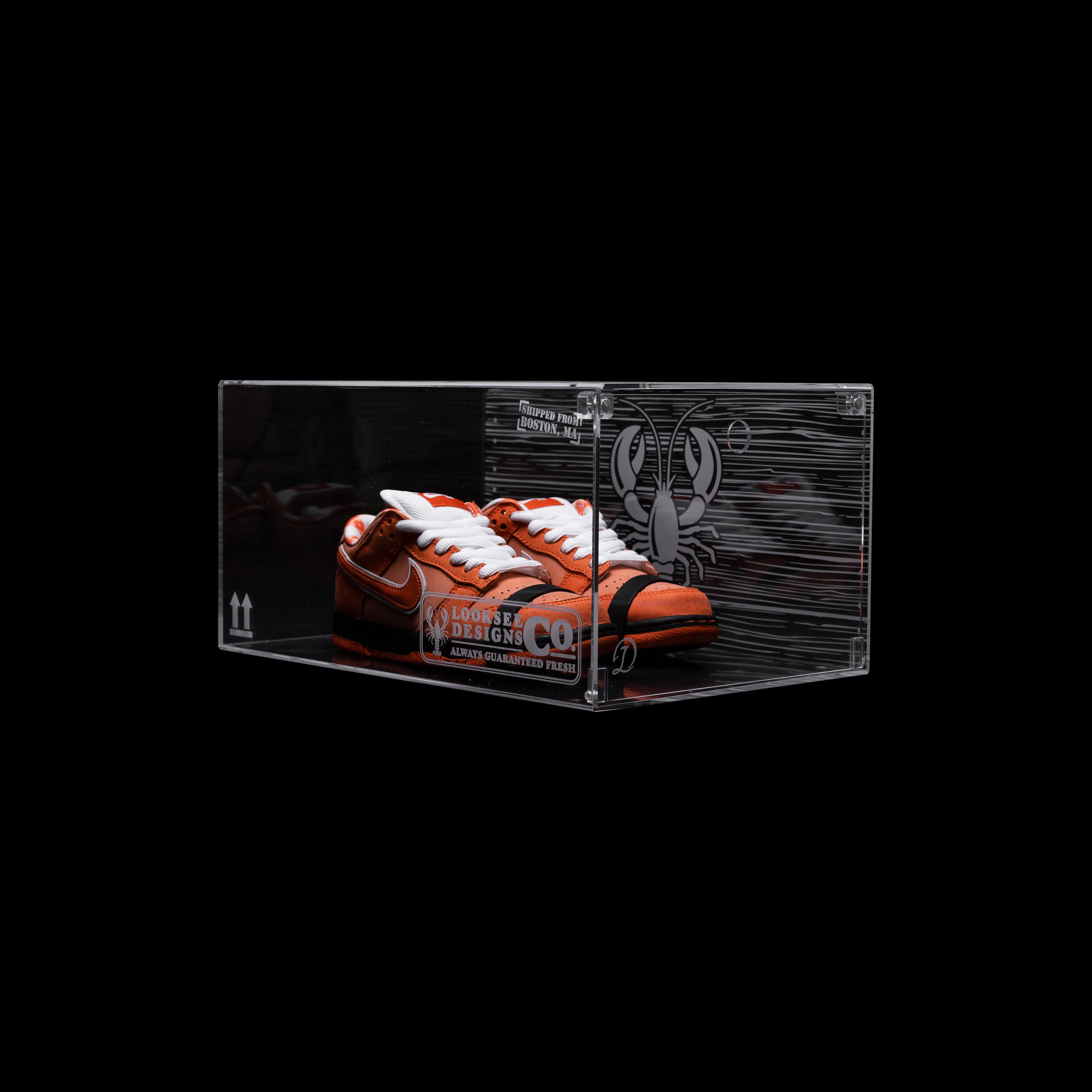 "Guaranteed Fresh" Acrylic Shoe Display Case
"Absolutely blown away by the exceptional quality and exquisite design these displays possess."
- Robert C. (Verified Customer)
Free shipping on all U.S orders
30 day money-back guarantee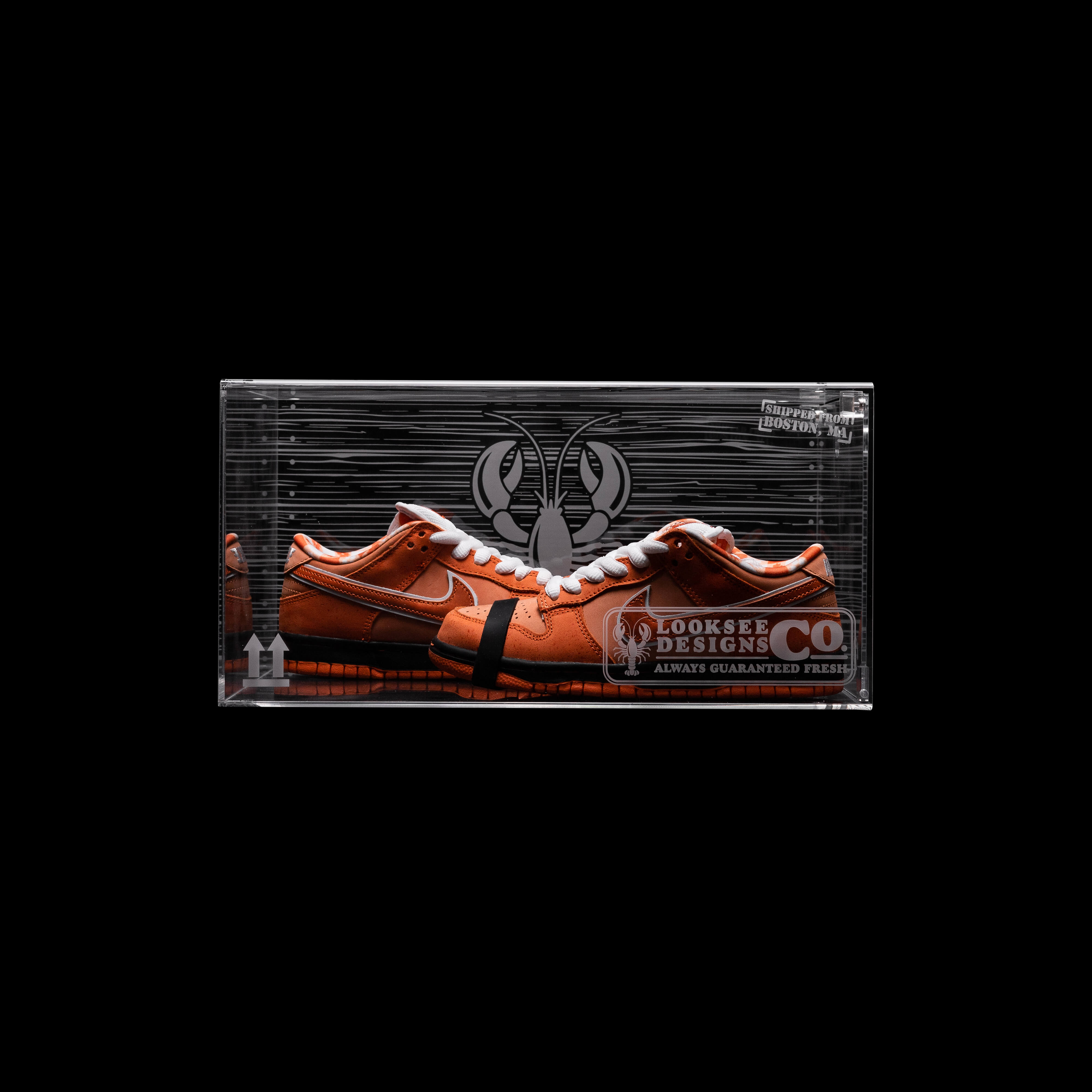 Featured On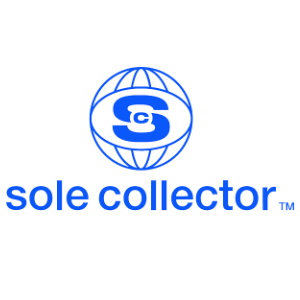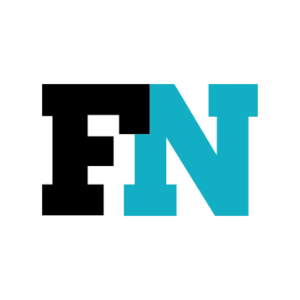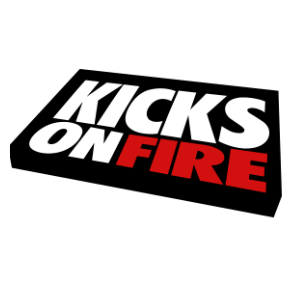 Description
Enhance Your Setup
Beautifully crafted out of high grade 4mm cast acrylic, our displays provide a 360º view of your shoes while making accessibility easier than ever before. The display case features a magnetic drop-front, and is engineered for multi-layered stacking. The Premium Acrylic Shoe Display Case is sold as a single, pre-assembled unit that fits one pair of shoes.
This Limited Edition Display Case features laser etch artwork and was designed for all the modern collectors of the World looking for a way to showcase their favorite Lobster Dunk.
*All sales are final on Limited Edition display cases / No exchanges or returns*
Material
Ultraviolet treated premium 4mm cast acrylic
Capacity
Fits up to most size 14 high tops standing upright
Key Features
Magnetic drop-front doors, stackable, dust resistant, and fully transparent
Assembly
Display comes fully assembled and ready to display any grails.
Warranty
One year warranty on all displays (30-day money back guarantee)
Why Looksee Designs
Unrivaled Quality Guaranteed
Luxurious & Sleek Aesthetics
Space-Saving Stackable Design
UV Coated For Longevity
Five-Star Rated
Accommodates Up To Size 14
Trusted by 10,000+ Collectors
Fast & Free U.S. Shipping
What makes your shoe displays different from others on the market?

With a commitment to minimalist and contemporary designs, our products redefine sophistication and elevate your space to new heights. Crafted with the utmost precision and the highest quality materials, our solutions stand apart from the rest.

Unlike other companies we have meticulously tested, we refuse to compromise on aesthetics or construction. While competitors focus on cheap organizational solutions, we pride ourselves on delivering prestige and a minimalistic aesthetic that sets us apart. Join our distinguished customer base who have made the switch from subpar solutions and embrace a new level of home decor sophistication.
What does Drop Front and Drop Side mean?

This represents the orientation of the door on the display. Drop front door would be heel and toe oriented vs the drop side door would be on the side of the shoe. Each display is identical in sizing and door orientation is 100% a consumer preference.
Differences between the Premium Acrylic Shoe Display Case vs. the Buildable Acrylic Displays?

Great question! Ultimately, it comes down the materials used to produce each display. Cast Acrylic is one of the highest grade forms of plastic giving it a glass-like appearance and is considered a renewable material (you can polish out any scratches and imperfections caused by normal use). Cast Acrylic is also the most premium and durable form of acrylic allowing us to ensure a 250lb weight limit for each display. Our Buildable Acrylic Displays are designed out of a light weight extruded acrylic and requires a very simple assembly process which brings down manufacturing and shipping costs that we pass on to our community.
What if my order arrives damaged?

No problem at all! You can reach out to us with images of the damages, and we will send out a replacement.
Do you offer bulk discounts?

We are more than happy to offer some discount incentives on purchases of 20+ acrylic shoe display cases.